nbbn1
Next Day Junk Removal & Hauling Services Omaha NE Council Bluffs IA!
Don't Just Settle for Anyone! Call a Professional Junk Removal Company
nbbn3
We offer junk hauling and same-day junk removal to residential and commercial property owners.
If you are in need of a junk pick up at a residential or commercial property. We will help you with everything from bulk trash pick up to hoarding clean up services in your area.
nbbn2
Fast and Friendly Junk Hauling Service near Omaha NE Council Bluffs IA!
At Mcc Junk Removal Of Omaha Council Bluffs makes sure everyone is on the same page, to ensure the best service for our customers.
Use At Your Disposal Hauling's MCC Junk Removal Of Omaha Council Bluffs to get rid of unwanted items at your home or business. Full-service junk removers, we can help you dispose of everything from a broken dehumidifier to an old shed. Get a quote for your rubbish removal project today.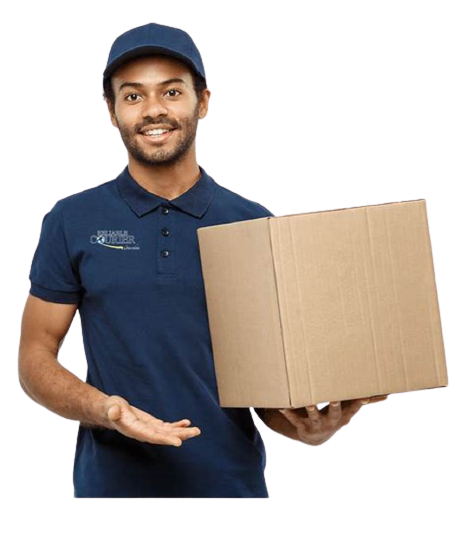 A TOP-RATED JUNK REMOVAL SERVICE
Relax….you're in the best of hands. Junk and debris removal is our "thing", and we've been in business for over 20 years. At Your Disposal Hauling is:
We take junk items that are too large to throw out with your regular trash.
We clear rubbish from basements, messy garages, and other unkempt spaces.
Besides junk removal services, we also remove and dispose of structures.
Follow Our Easy Junk
Removal

Process
Junk Removal should be an easy straight forward process. Just follow our 3 simple steps and we will assist you with removing junk from your home or business in Omaha NE Council Bluffs IA .
Residential And Commercial Services
Garage Cleanouts
Automobile parts, tools, machinery, power tools, tires, jack stands, batteries, bikes and bicycle parts, extra clothing, shoes, towels, linens, sheets, Christmas decorations, outdated decor, window treatments, and memorabilia.
Construction Trash Hauling
Lumber, joists, shingles, windows, doors, corrugated metal insulation, ducting, wiring, conduits, metal ducting, pipes, lighting, drywall, plaster, siding, plumbing, showers, tubs, and vanities.
Yard Waste Debris
Grass clippings, tree waste, firewood, dirt, gravel, rocks, sod, mulch, planters, garden tools, pool equipment, hot tubs, and other outdoor trash. We also do a great job with garage cleanouts.
Hoarding
Removing years of accumulated items in just a few hours is our specialty. We are thorough and experienced at this type of removal. Items may include mixed media like tapes, newspapers, CDs and personal items like trophies, clothing, and papers.
Appliance Removal
Fridges, freezers, washers, dryers, refrigerators, ovens, microwaves, and more.
Old Furniture
Mattresses, sofas, couches, love seats, pianos, carpeting, padding, carpets, rugs, box springs and many other items.
Homestead & Estate Cleanouts
Whole house or property clean outs to prepare for transitions, sales, or rentals.
Office Equipment and Fixtures
Desk, hutches, workstations, documents, papers, files, conference tables, shelves, shelving, chairs, cardboard, boxes, filing cabinets, cubicles and whiteboards.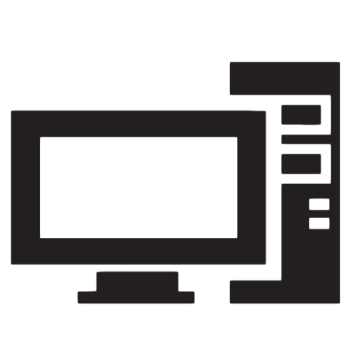 Electronic Equipment
TVs, televisions, PCs, personal computers, monitors, servers, modems, copiers, printers, fax machines, scanners, cell phones, tablets, video equipment and stereo equipment.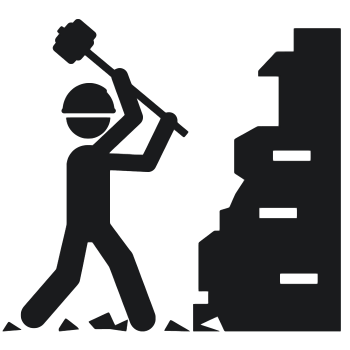 Large Demolition Debris
Construction and demolition waste, plaster, drywall, wood, metal, concrete, and other materials.
WE'LL LEAVE YOU WITH A NEAT, CLEAN PLACE
LOCALLY OWNED AND OPERATED
Pickup price is based on volume, content and weight. We will provide you with a quote over the phone, by email or in person. Final price depends on item details and amount of debris.